Top 5 Quality Mobile Application Development Tips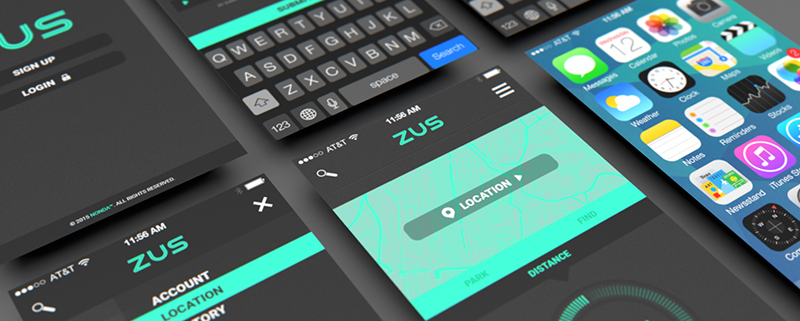 Are you looking out to develop mobile applications?
Do you want your mobile apps to go viral?
Follow these exceptional mobile app development tips to develop quality mobile applications that will build trust of your customers and get you more business:
CONCLUSION
There are millions of companies developing mobile applications across the world. But, to stand out of those companies, you need to develop apps that is highly qualified, secured and that generates great business for your customers. After all, that is going to help them improve ROI.